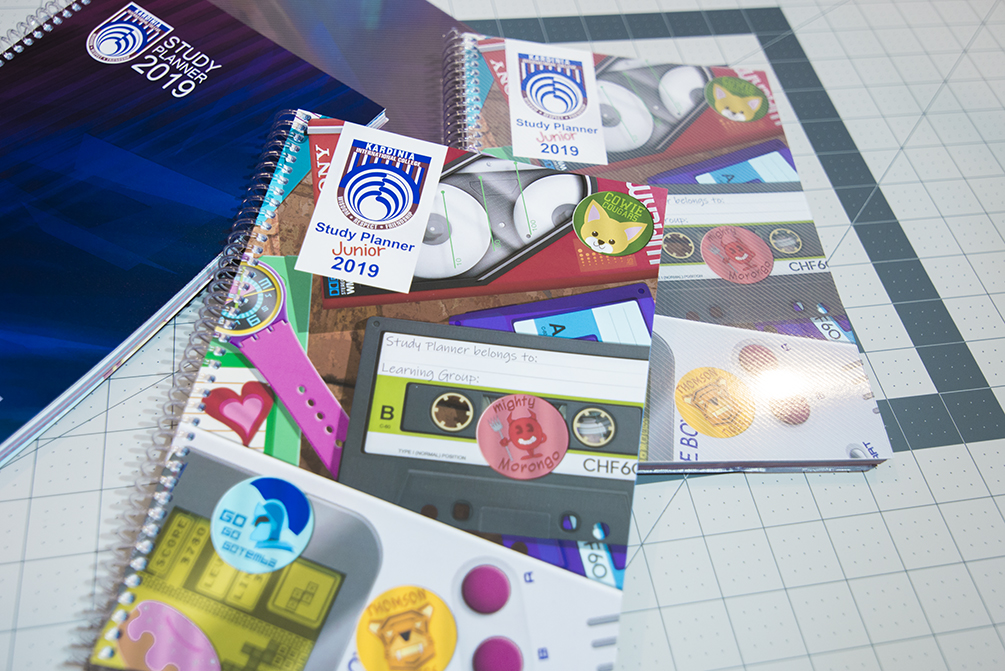 The Kardinia International College study planner and study planner junior 2019 were published in January 2019. Giraffe and Elf had a hand in the layout and design work of both versions with a lot of work put into the cover illustrations.
The theme of the Study planner Junior cover was based on the idea of the electronic devices a child in the 1980's would carry around with them to gain a similar experience to a modern day mobile phone. The insides of both planners were printed using a two colour spot process with converted versions of the junior cover illustration.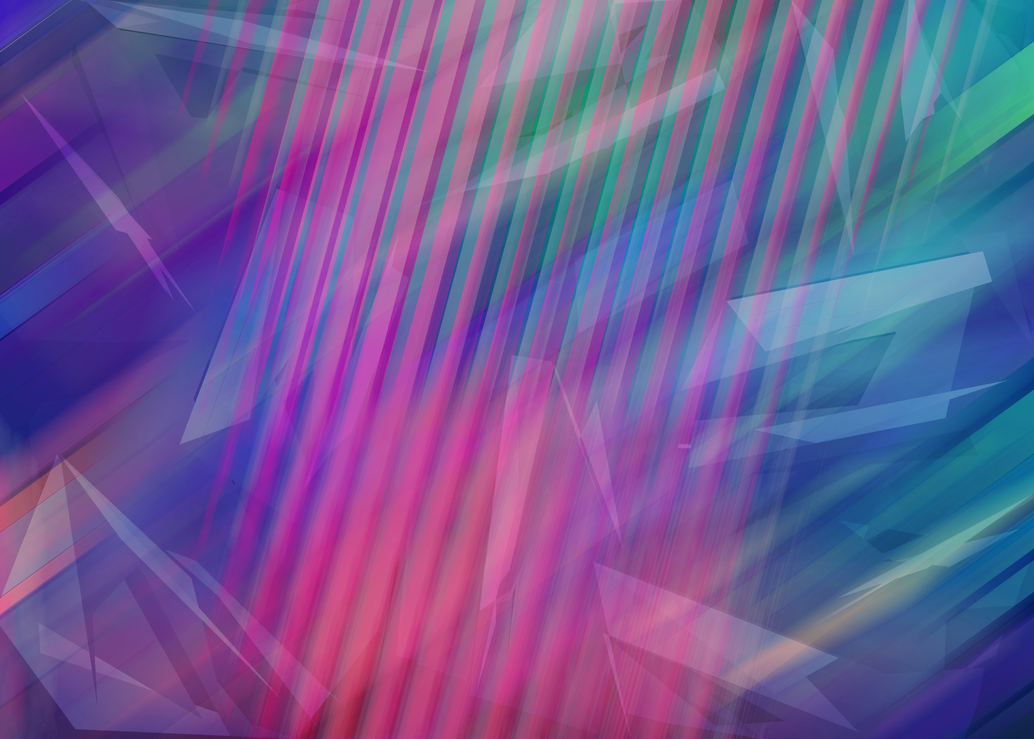 The senior school cover was a muted version of abstract bright and vibrant coloured shapes, of which the original concept is shown above. The end result was darkened down to better match the official college colours for whom the planners were to be published. The original concept was to match the 80's theme with more abstract imagery suited for senior students.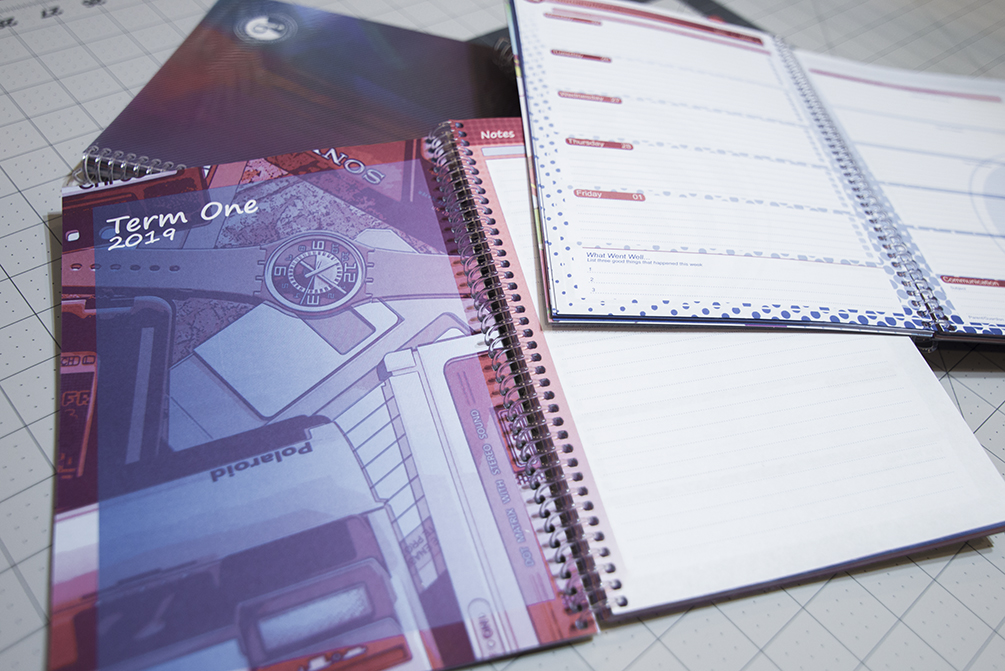 Together a total of 2,100 copies of the study planners were printed and distributed to the college. Five different covers were designed and created before the final two were chosen, with the junior cover originally intended for the senior book. Further information on the variations and the processes behind the cover illustrations can be found at